The changing times and environments can change overnight. Be prepared with NIOSH-approved N95 respirator masks. Expertly designed to go wherever you need them, the best KN95 face masks can be quickly put on to defend against ninety five percent of non-oil based airborne particles. The straps adjust specific to the user's preferred fit and can be used both for indoor and outdoor applications. Professionally engineered to provide nose and mouth coverage, these respirator masks prevent obstruction of the eyes, leaving from for protective eye equipment. The protection tailored to adjust to your surroundings KN95 masks have been shown to provide.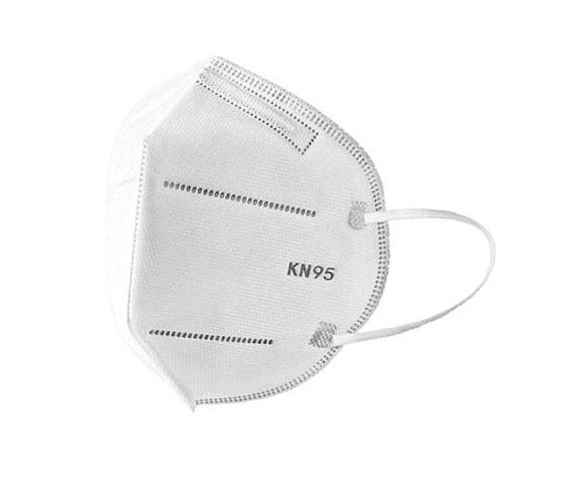 KN95 vs N95 Mask Respirator Features
Each mask meets or exceeds the standards set forth for the
classification and filter out at least 95 percent of airborne particles and
allow users to breath comfortably to use as needed and no interfere with
protective equipment.
Special Features of KN95 Masks
Capability to use for extended periods – the disposable
respirator masks are designed to allow for extended period of times to provide high
levels of protection
Can be used with other projective equipment
Versatile application – the features of KN95 masks
can be used in wide range of applications for provide protection for various
levels of use
KN95 Respirator Masks as PPE
According to the FDA, KN95 masks are almost identical in performance to the N95 face masks which are examples of personal protective equipment can are used to project the wearer from airborne particles from liquid contaminating the face.